Sharon, PA is a small Rust Belt town being given a second chance at life. Our mission here at JCL Development is to lead the charge to restore and reenergize our town. Every day we are collaborating, creating, striving, and reviving to help polish this hidden gemstone.
Brewing Up Fun: Croaker's Brewing Company!

The City of Sharon welcomes the newest "frog" in our "pond," but we think they'll quickly become one of our favorite neighbors!
Author: Jeff Coleman | February 7th, 2023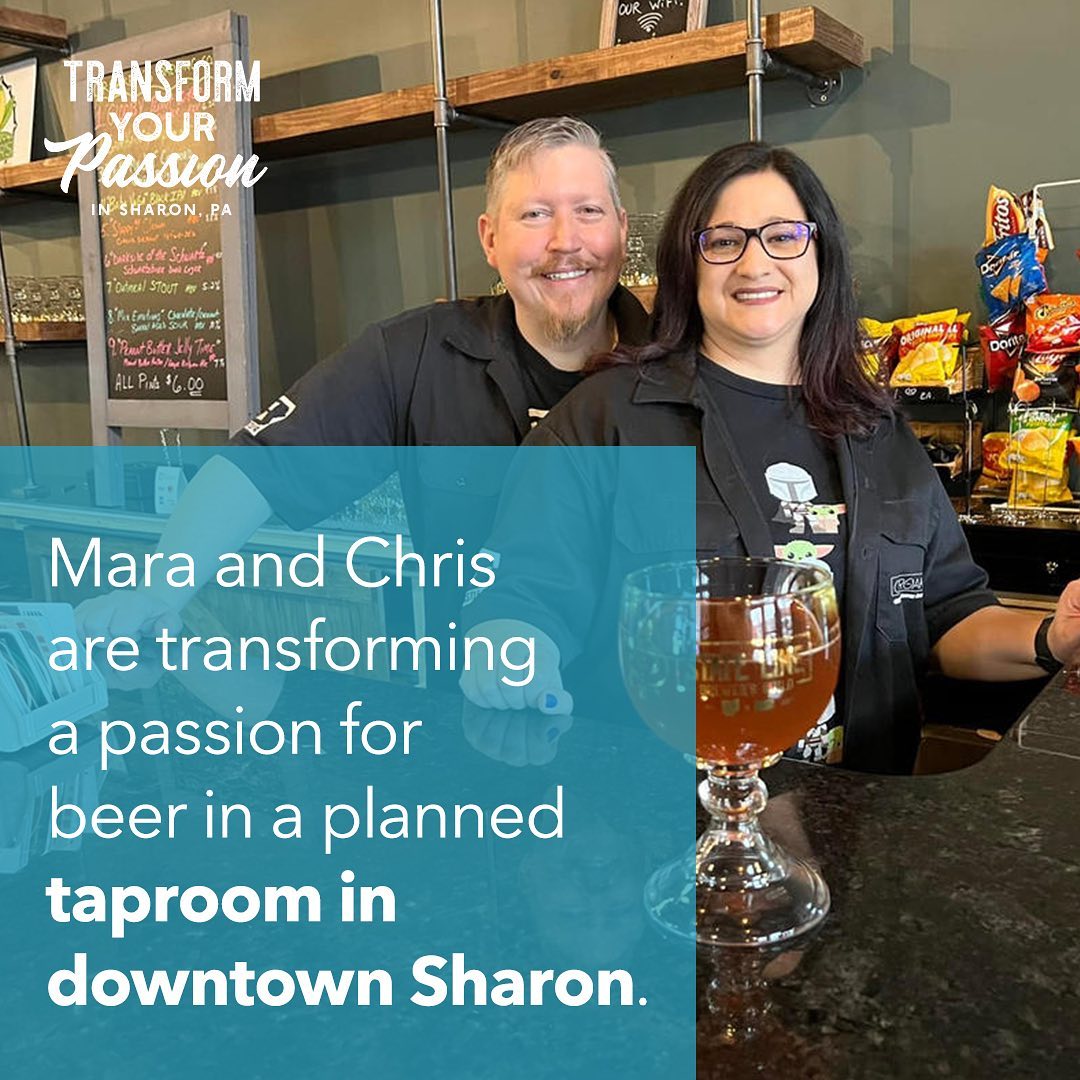 Mara and Chris Palipchak knew it was time for their "small but mighty" brewing operation in New Castle to make the leap (excuse the pun) to downtown Sharon. Croaker's Brewing Company has been the passion project of the mental health specialist and IT security guru. Now, it's grown into a thriving enterprise with a bona fide fan base. The frog had outgrown the pond.
A New Home in Sharon, PA
"We've been looking for a new home and saw all the things they were bringing into Sharon—an unsaturated market—and it looked like a great opportunity," said Mara. Opportunity, trends, and potential pointed thirty minutes up the road. It's a repeated theme for the latest wave of downtown dreamers and dwellers. Something is happening in Sharon that's attracting entrepreneurs with a lot more funk and color in their lineup.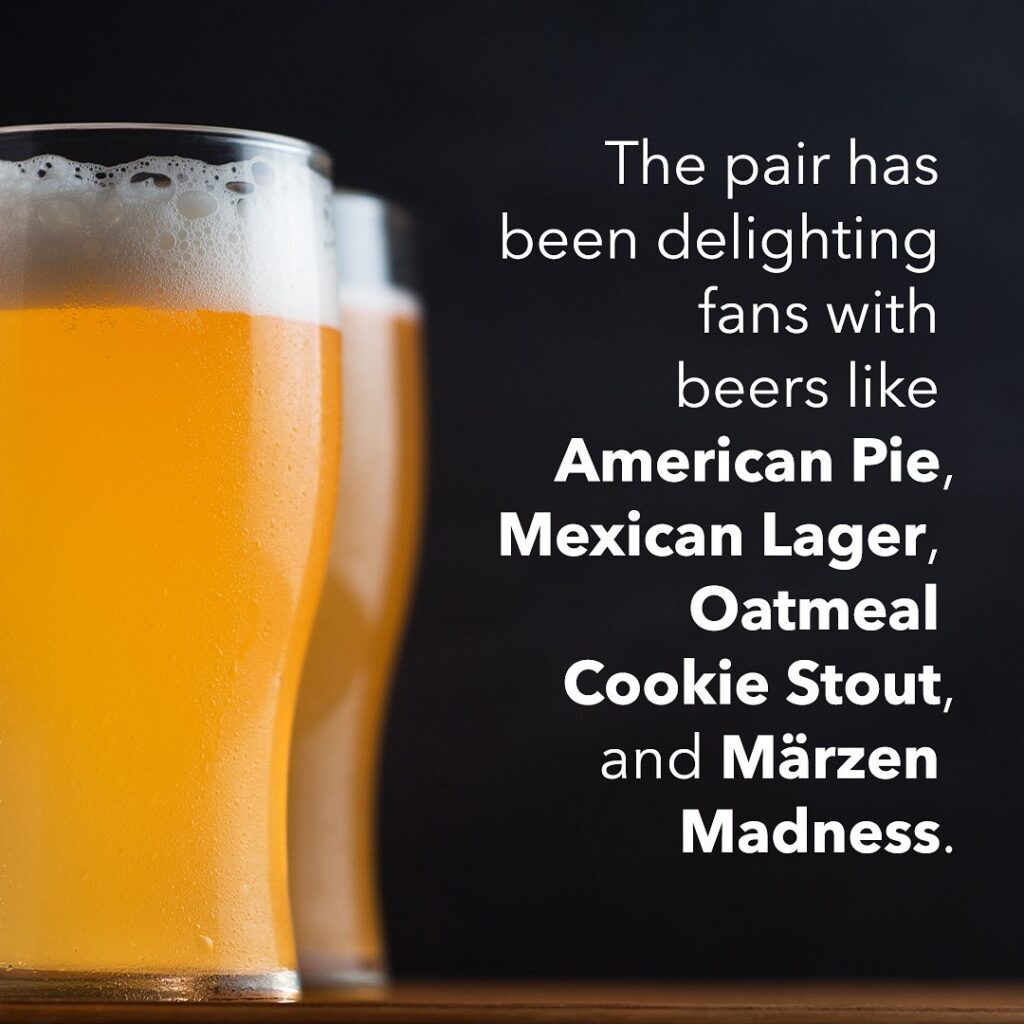 Here's how Chris describes his approach to brewing since they started Croaker's Brewing Company.
"Whenever we do a traditional style, we stay true as far as pilsners and German lagers and things like that," he said. "But on the other hand, we put out some crazy stuff. We have peanut butter and jelly beer right now. There are two separate beers that you can layer together in a glass—like a black and tan. I just made an imperial hefeweizen with circus peanuts candy."
And if you're not feeling the Irish Red or Oatmeal Stout, there's always their one-of-a-kind sweet, dark, velvety experience of their Black Pearl Oyster Stout. With Chris, it's never-ending.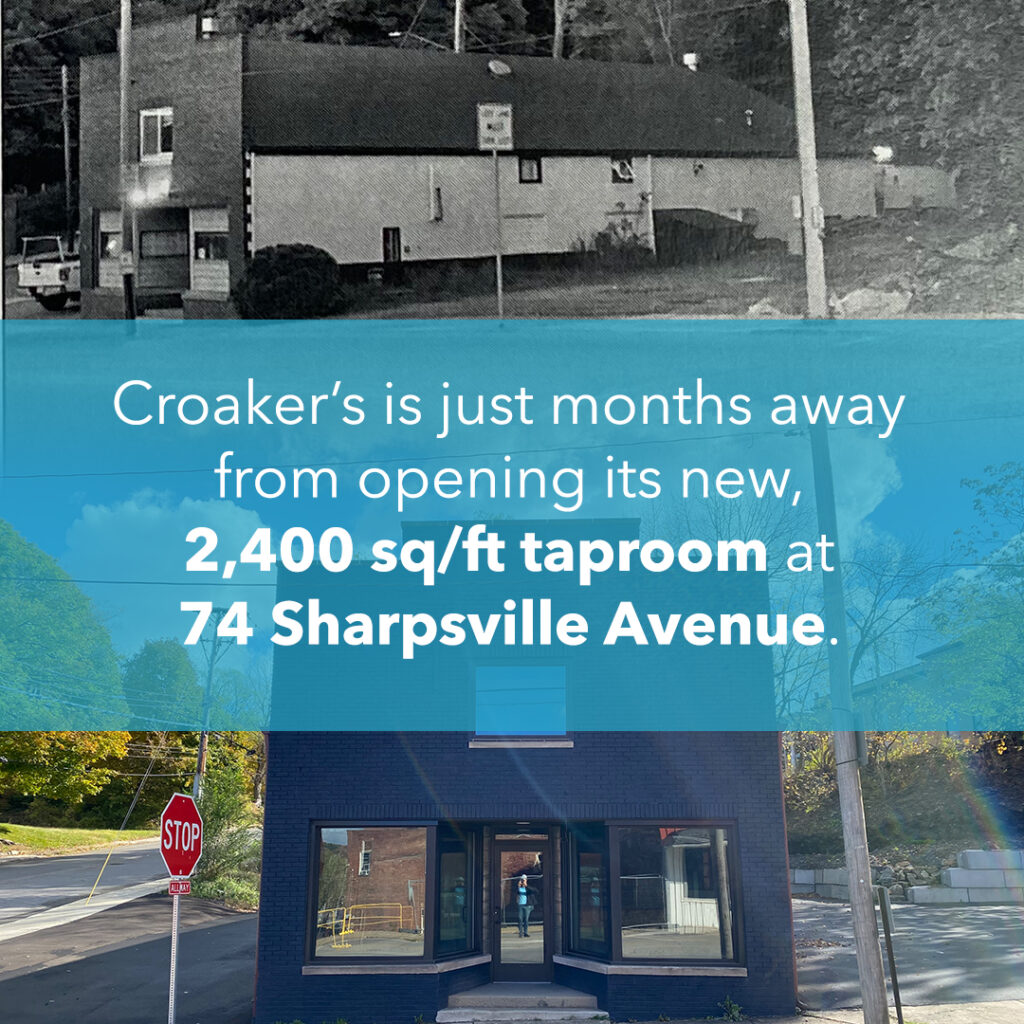 For now, the good folks at the PLCB will have the final say when Croaker's Brewing Company will be able to turn on the tap at 74 North Sharpsville Avenue. But the pair has already felt the love from businesses in the neighborhood. "Beer and non-beer drinkers alike" have rolled out the lily pads for the Palipchaks and their amphibious mascot.
Stay tuned.