Jim Landino and Jen Krezeczowski, here! Thank you for taking the time to learn more about us, as well as JCL Development – which hosts several business entities. Most days - you can find us both working and weaving within the community – focused on the building, revitalization and the beautification of the city we love. We, along with our teams of players wake up every morning with the idea of "Creating a Colorful Community" in downtown Sharon, Pennsylvania.
We invite you to take a deep dive into our website, to understand our offerings to the region and in some instances the nation!
Head back to our home-page and to see just some of the projects we have under taken.
JCL Development has many voices that help to shape our passion and commitment for creating a colorful community. And, we want to share them with you!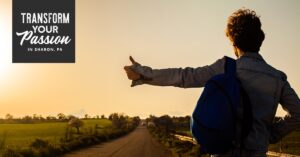 My summer job with the Wayland Street & Water Department was backbreaking, but even after days of mowing, ripping out broken sidewalks, and sweeping streets, I could enjoy the fruits of hard labor. I realized that I would never…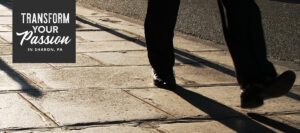 The four of us, on a fleet of bright yellow, heavy-duty Schwinns with dual metal baskets, were the kings of the paper routes, making sure the Democrat and Chronicle Morning Edition arrived in front doors or newspaper boxes seven…